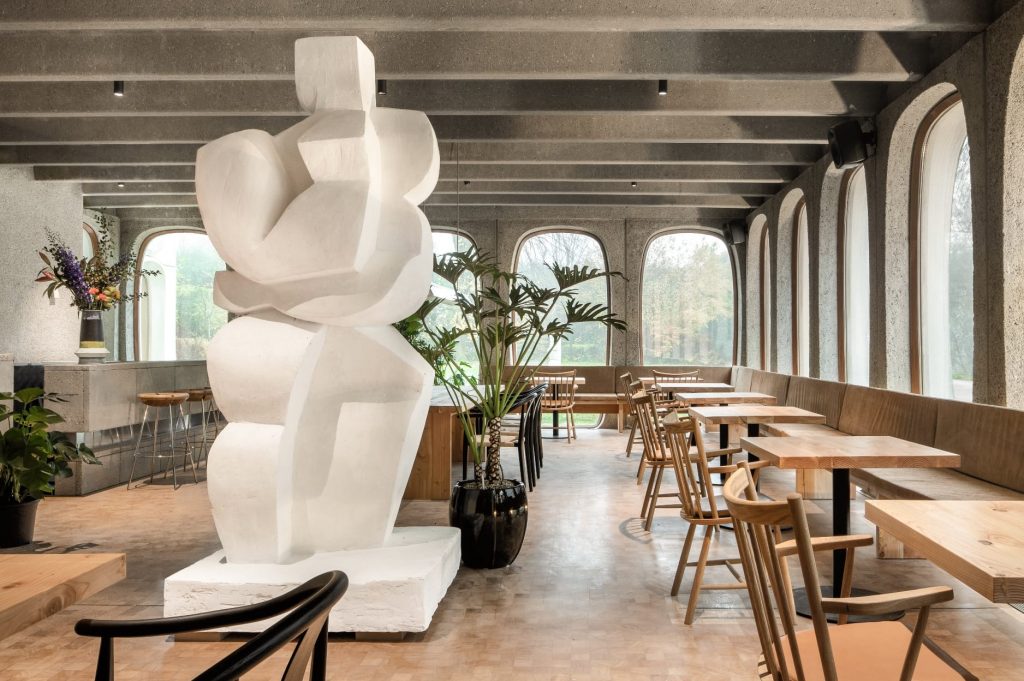 Boitsfort
ADDRESS:
Chausée de la Hulpe 185
Watermael-Boitsfort
contact: [email protected]
OPENING HOURS:
Mon – Fri :
11h – 15h (members)
12h- 14h (non-members)
Hungry for a change – that's how we met. One shared vision and a wonderful workspace with buzzing vibe made the collaboration with Fosbury and Sons a fact.

We're aligned, both putting co-working and a healthy environment first. Fosbury & Sons empowers us to connect people through food, to make business moments reality by offering venues for all kinds of events and meetings. But most of all, to keep people happy and well-fed. After all, when we eat together, we thrive together.
This week's menu
Sign up to recieve our updates